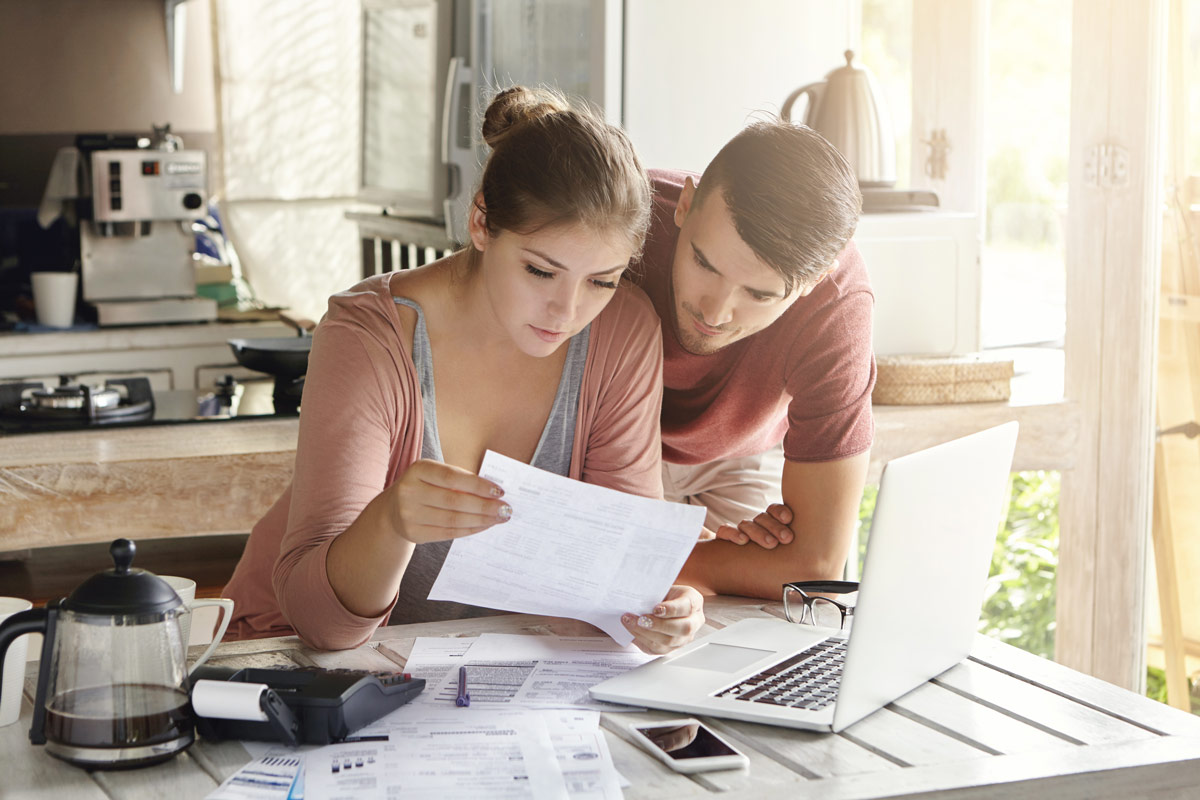 Appraisal Reconsideration of Value (ROV)
If you believe that an appraisal you had completed does not accurately reflect the property's value, Valiant Appraisal Services can help. With our personalized review, recommend and respond process, we will complete a professional review of the appraisal in question, provide a recommendation as to whether a successful reconsideration of value is likely to be granted, and if the client desires, we'll even craft a professional response on their behalf.
There are many different explanations for how an appraiser arrives at their opinion of value. Therefore, it's important to enlist the help of another appraiser that's experienced in the ins and outs of the profession to give you the best chance of successfully disputing an appraisal that didn't meet your needs.
Please note: It makes sense to do your own research before determining whether to go forward with a reconsideration of value, especially before you make the decision to hire a professional appraiser. However, according to the Uniform Standards of Professional Appraisal Practice (USPAP), we are not allowed to take "shortcuts" -- i.e., your research -- and use it on its face as part of our independent evaluation. When you hire us for a reconsideration of value, you're commissioning an independent, third-party professional appraisal report. As such we do our own evaluation, beginning to end. If you're right that the appraiser neglected meaningful data, a professionally written response from us will be substantially more persuasive than any other evidence you can marshal on your own or that you can get from an agent. But it depends on our ability to do the work independently.
When a mortgage company is involved, there are certain procedures to be followed in order to submit a reconsideration of value (ROV) request. Oftentimes, this will be an already prepared document which the mortgage company can provide and will serve as a good starting point.